Skip to content
Skip to navigation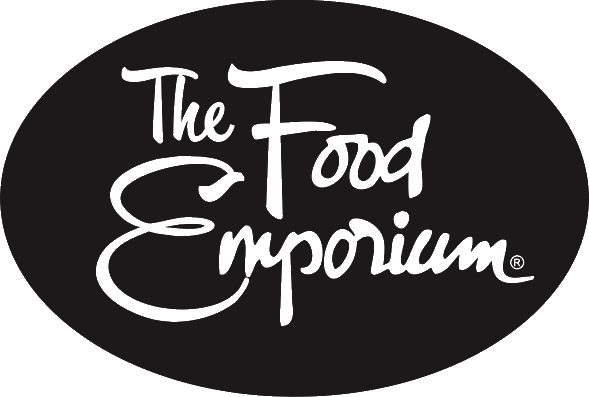 Hearty Veggie Chili - Kellogg's®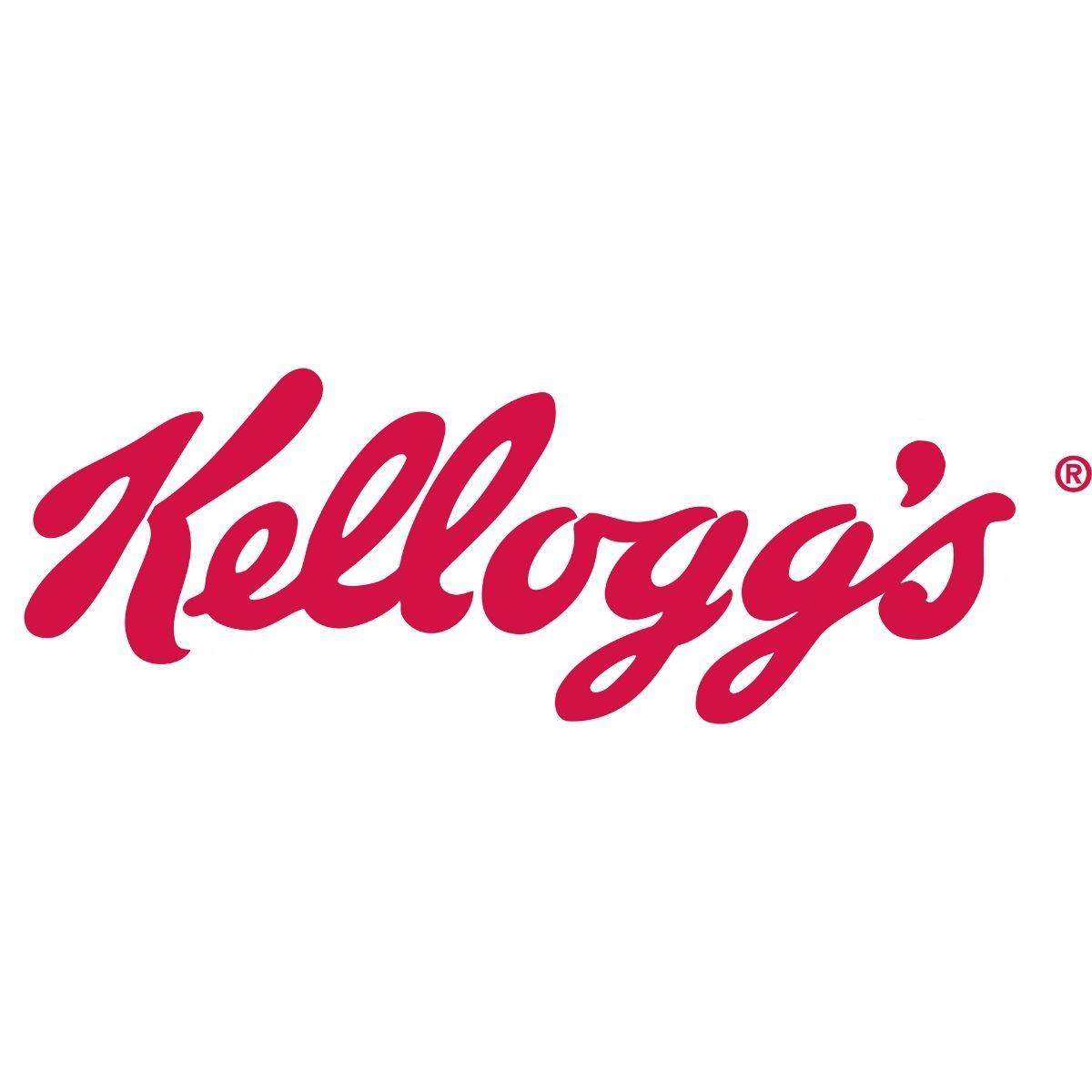 Sign in to Save Recipes
ere's a way to turn Meal Starters Grillers® Recipe Crumbles® into a zesty chili. Just the right combination of red onion, tomatoes, kidney beans and zucchini complement the frozen crumbles for a family-pleasing chili.
Ready In:
1 hour 10 minutes
Preparation Time:
35 minutes
Ingredients
Ingredients were added to the list
Nutrition Facts
Recipe serves:&nbsp6&nbsppeople
Email list is required
One or more of the email address entered is invalid
Your name is required
Your recipe has been sent to % recipient(s).