text.skipToContent
text.skipToNavigation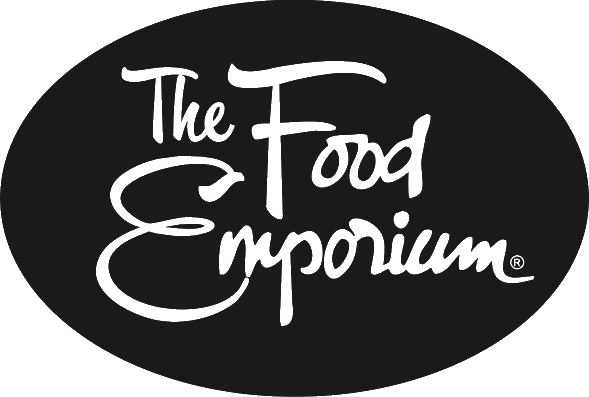 Peanut Butter Explosion Granola Ice Cream Sandwiches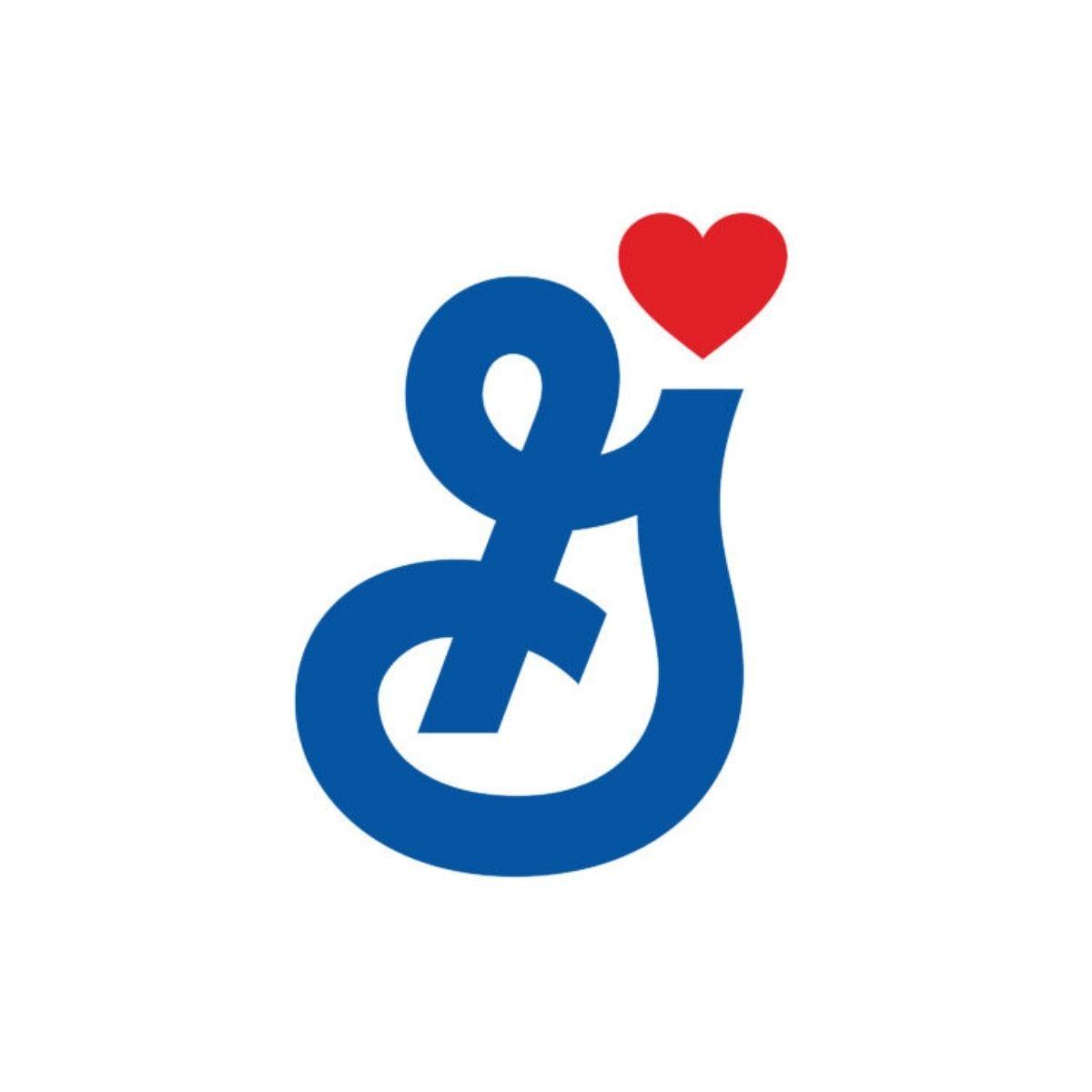 Sign in to Save Recipes
If you love peanut butter cups, our Peanut Butter ice cream bars are about to blow your mind. Easy to assemble, these DIY sandwiches are a frozen treat favorite.
Ready In:
8 hours 30 minutes
Cook Time:
8 hours 20 minutes
Preparation Time:
10 minutes
Ingredients
Ingredients were added to the list
Nutrition Facts
Recipe serves:&nbsp4&nbsppeople
Amount per serving
Calories
675
Email list is required
One or more of the email address entered is invalid
Your name is required
Your recipe has been sent to % recipient(s).