text.skipToContent
text.skipToNavigation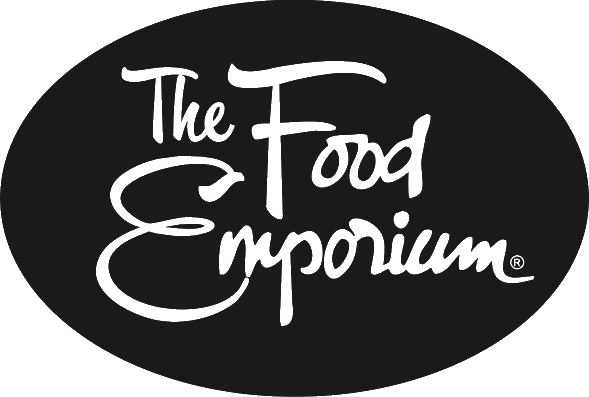 Cheesy Taco Empanadas - mccormick®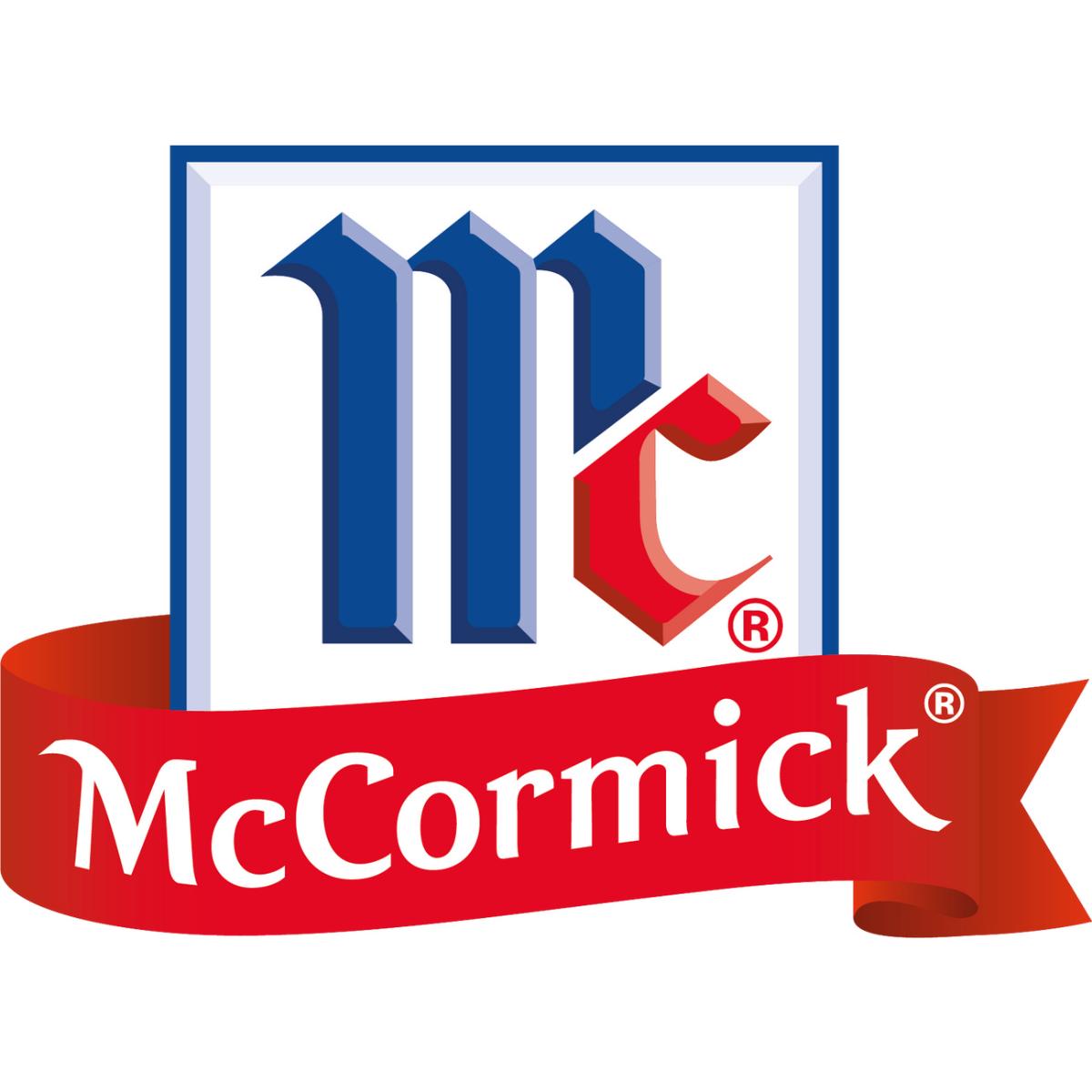 Sign in to Save Recipes
Serve up these easy, Cheesy Taco Empanadas at your next party. Made with refrigerated pie crust and filled with meat and cheese flavored with McCormick® Original Taco Seasoning Mix, they're the perfect appetizer for feeding a crowd.
Ready In:
1 hour 10 minutes
Preparation Time:
30 minutes
Ingredients
Ingredients were added to the list
Nutrition Facts
Recipe serves:&nbsp24&nbsppeople
Amount per serving
Calories
178
Email list is required
One or more of the email address entered is invalid
Your name is required
Your recipe has been sent to % recipient(s).