text.skipToContent
text.skipToNavigation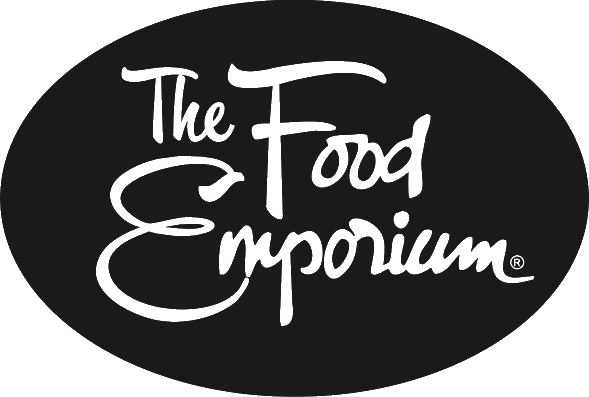 Sage Rubbed Roasted Turkey - mccormick®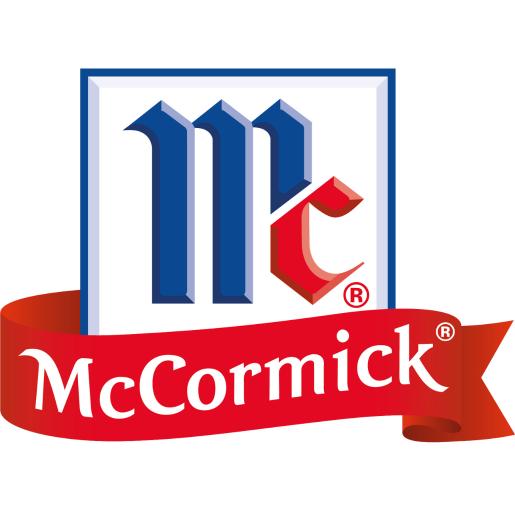 Sign in to Save Recipes
For moist flavorful turkey, rub a savory sage seasoning mixture all over turkey. Also, add water to the roasting pan and loosely cover the turkey with foil for the first hour of roasting.
Ready In:
3 hours 45 minutes
Cook Time:
3 hours 30 minutes
Preparation Time:
15 minutes
Ingredients
Ingredients were added to the list
Nutrition Facts
Recipe serves:&nbsp12&nbsppeople
Amount per serving
Calories
530
Email list is required
One or more of the email address entered is invalid
Your name is required
Your recipe has been sent to % recipient(s).