text.skipToContent
text.skipToNavigation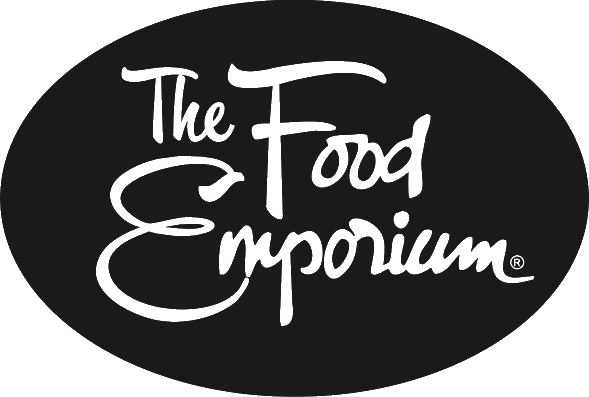 Classic Pumpkin Pie - mccormick®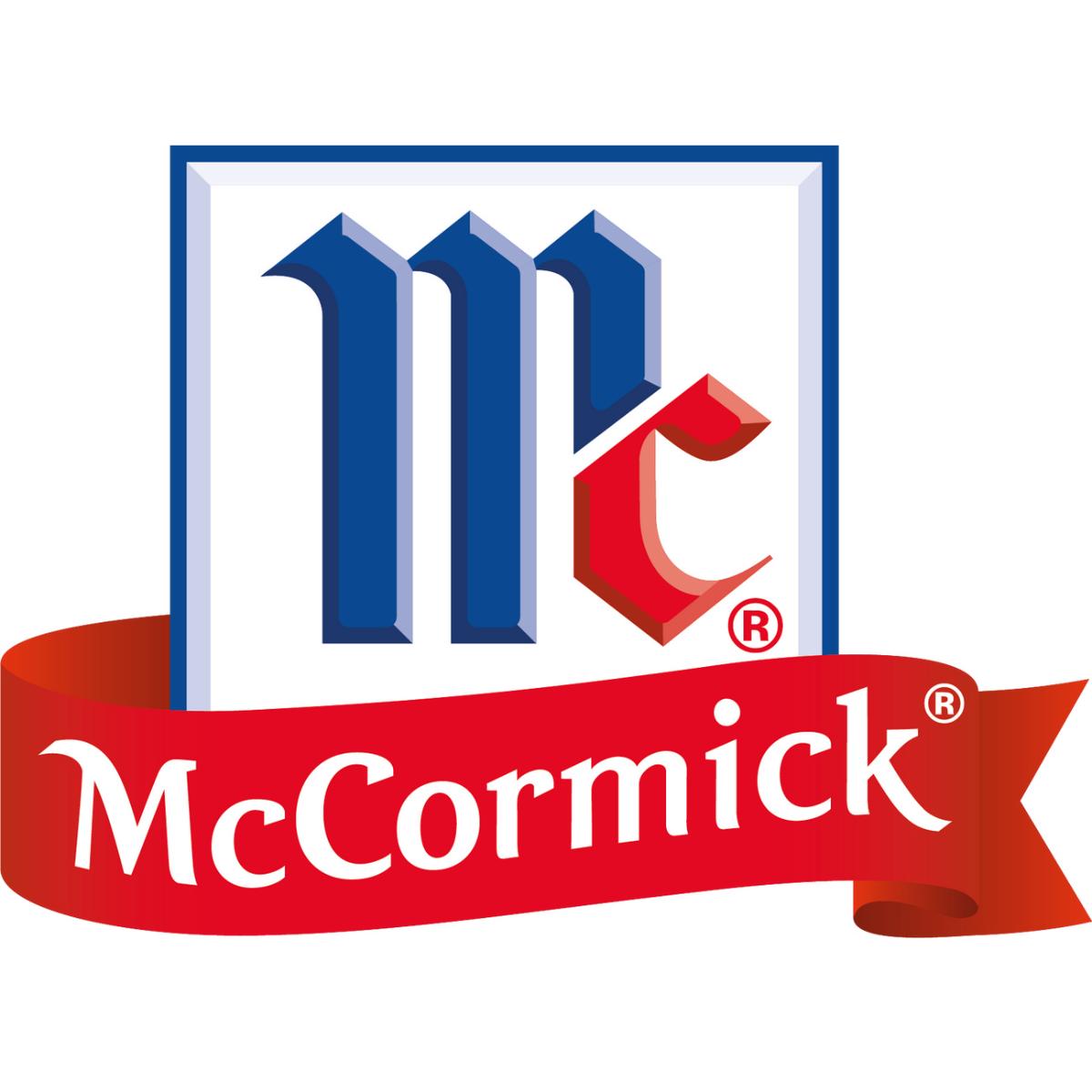 Sign in to Save Recipes
Classic Pumpkin Pie is based on a recipe from The McCormick Spices of the World Cookbook. If you prefer a spicier pumpkin pie, increase the spice to 1 tablespoon Pumpkin Pie Spice.
Ready In:
1 hour 45 minutes
Preparation Time:
10 minutes
Ingredients
Ingredients were added to the list
Nutrition Facts
Recipe serves:&nbsp8&nbsppeople
Amount per serving
Calories
254
Email list is required
One or more of the email address entered is invalid
Your name is required
Your recipe has been sent to % recipient(s).